The power of art is indescribable. Either we're talking about a painting, a movie, a fashion show, or pictures. Enzo Barracco, a fashion photographer, left the dresses and catwalks aside to adventure in the frozen Antarctic landscape and, most recently, in the Galápagos Islands.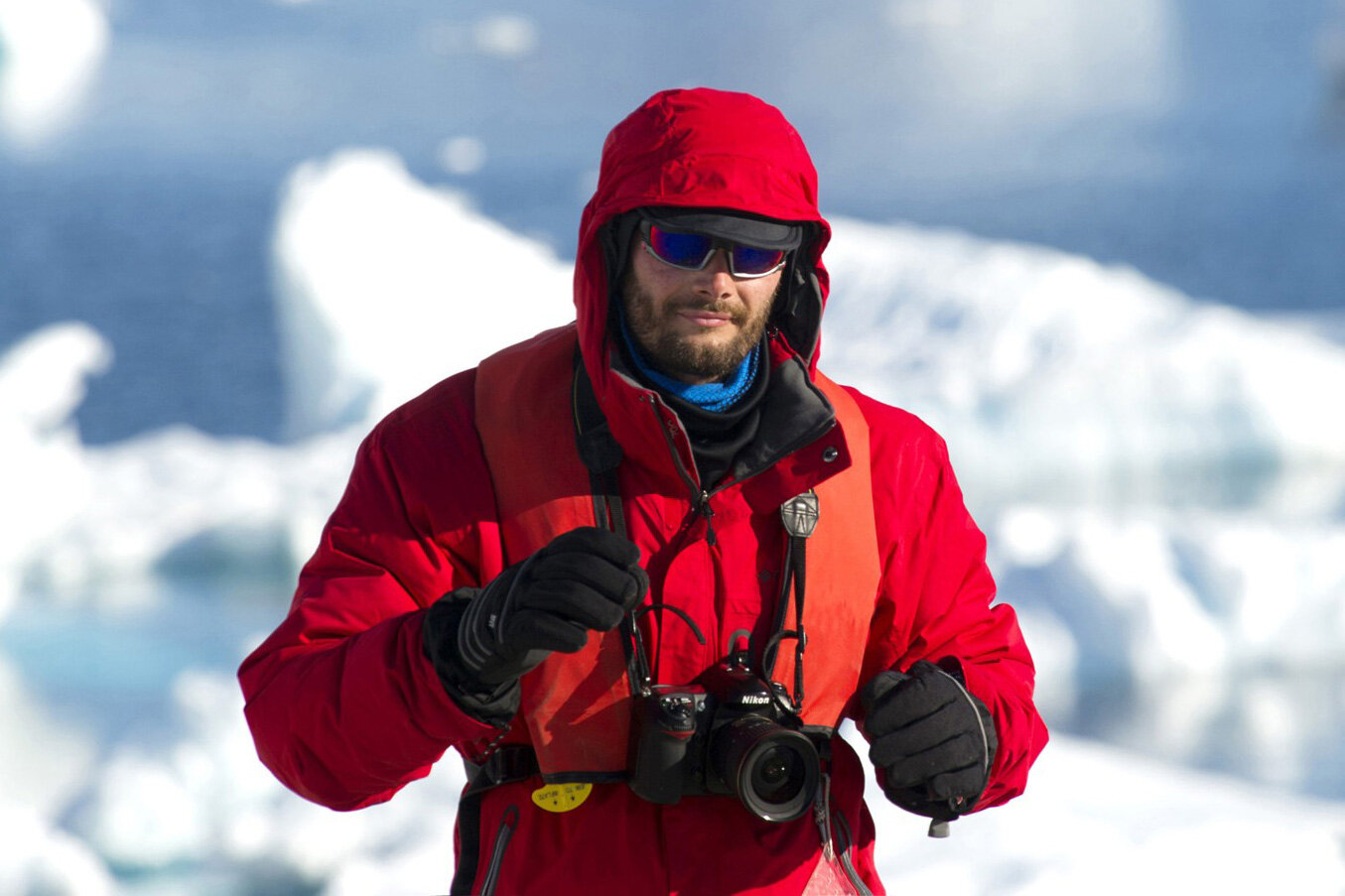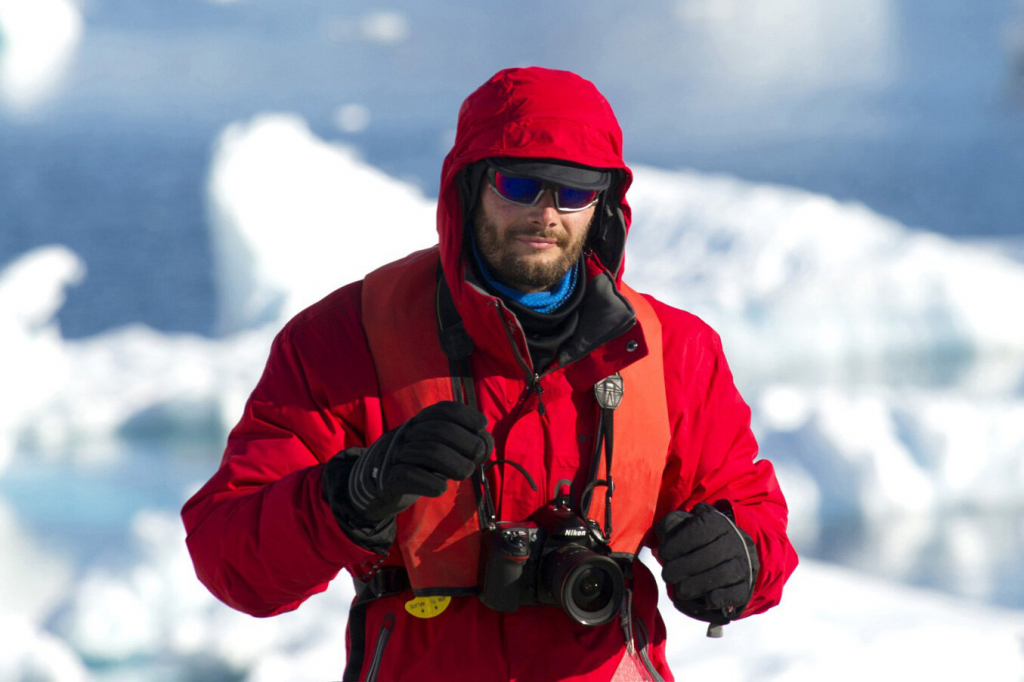 In his expedition, Barracco took amazing pictures of nature. His book, The Noise of Ice: Antarctica is available with the finest pictures he took from the trip. The photographer's idea is to, with his art, touch people's hearts and create environmental awareness.
Meet Enzo Barracco
Enzo Barracco is an Italian photographer. He works mainly with fashion – Portraits and develops Communication Projects about conservation.
"Nature is always my muse", Barracco proudly states. He now lives in NYC, but has lived and worked in London and many other fashion centers where he was constantly in touch with famous brands.
With time, he decided to contribute to Ernest Shackleton's work and, then, "everything arrived in a magical way". He started to get more in touch with nature and wanted to use his work to leave an impact.
Recently, Barracco adventured on a new expedition. The photographer boarded for the Galápagos Islands. His idea was to evidence nature's power. He shows, through his work, a place that, in a way, was isolated, but, at the same time, so rich in natural resources and diversity.
When working with fashion, Barracco already expressed his concern for the environment and man's impact on nature. "I use fashion to communicate about sustainability", he says.
The photographer also states that fashion is a powerful way of expression. Fashion manages to reach a large audience. Plus, it delivers a strong message in a language everyone understands.
Art Catalyzing Social Changes
Fashion is art! It has – and always will – be part of our society, culture, and manners. Just as fashion reflects social issues and transformations, art also has this power.
Art has been present in human history since the most remote times. Undoubtedly, it can be considered as a need for human expression, arising as a result of the man/world relationship. Through art, humanity expresses its needs, beliefs, desires, dreams. Everyone has a story, which can be individual or collective. The artistic representations offer us elements that facilitate the understanding of the history of peoples in each period.
That's why art is extremely important. It is a form of expression, but also a way of communicating. Through paintings, plays, and photographic works, such as Enzo Barracco's, it is possible to awaken incomparable feelings in people. Furthermore, it can also bring about changes.
Works by artists like Enzo Barracco, awaken people's conscience. They raise awareness and put people to think and reflect on certain issues. Through this artistic expression, they understand the importance of taking care of the planet, nature, and the people around them.
Art and Education Side By Side
Barracco's work always has two editorial lines: artistic and educational. He brings together both veins in other to raise awareness. By seeing its pictures, we all go right to the place where it was taken. We can feel its energy and its power by the way he framed it.
Enzo Barracco's last work was in the Galápagos Islands. This type of initiative is so important that, thus, the photographer's work is not only recognized internationally but also by famous people. Leonardo DiCaprio is one of those personalities who value voices and works that raise important discussions about the risks of nature.
"Galápagos is a unique place", Barraccos says. Its natural richness and variety of species have remained resistant, despite all the transformations that man has made in other parts of the world. There is a romantic atmosphere there that is unparalleled.
Did you like this post? Share it on your Social Media.