An enterprise that is built on a multitude of unique talents and perspectives, is one that is able to overcome and prosper in ways no solitary operation could allow for. The consideration for recruiting and hiring foreign talent within the fashion industry is an important and incredibly necessary step forward in regards to inclusivity, especially during this time in which we are examining pre-existing structures within the industry more-so than ever.
Nadia Zaidi
An incredibly important individual within this process, who believes in immigration options being available for those within creative industries, and fights for individual's rights to relocate if their heart so desires.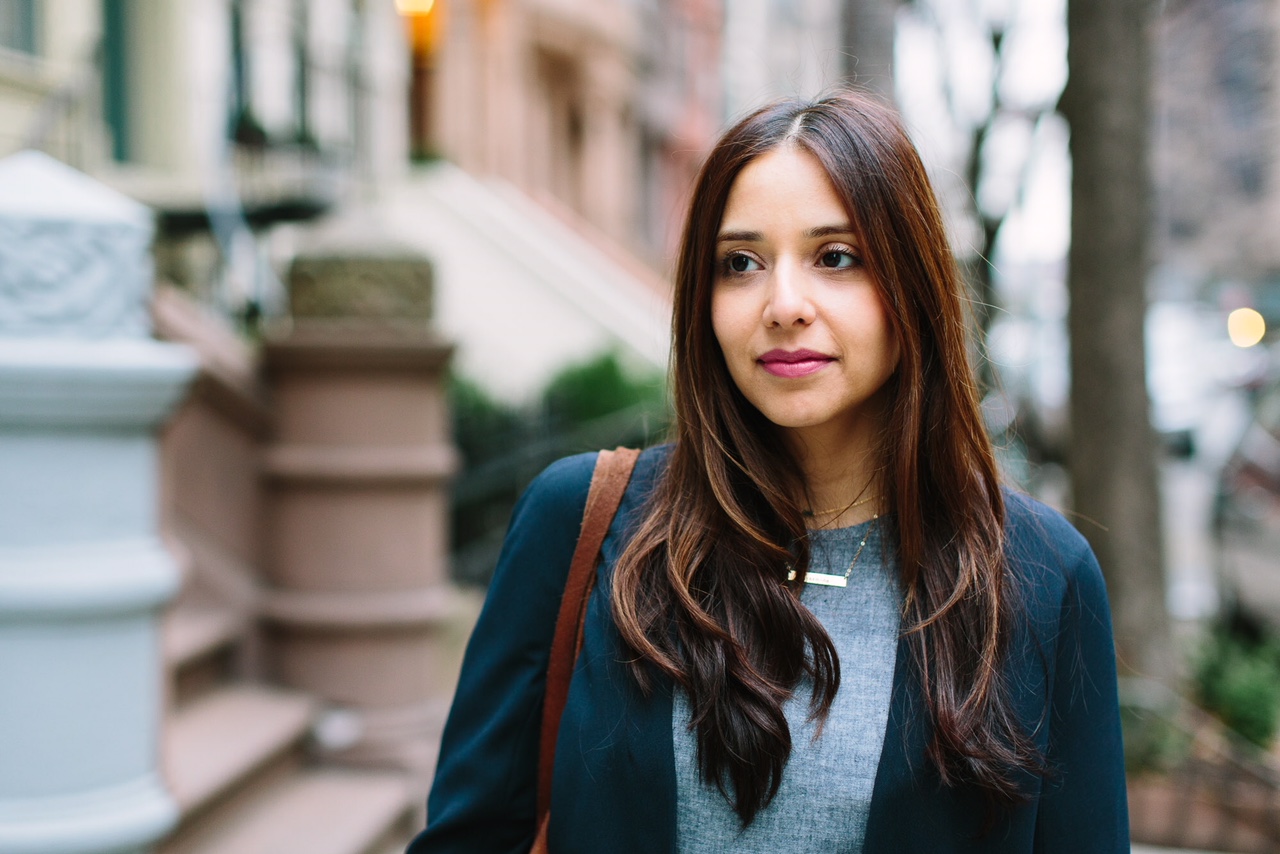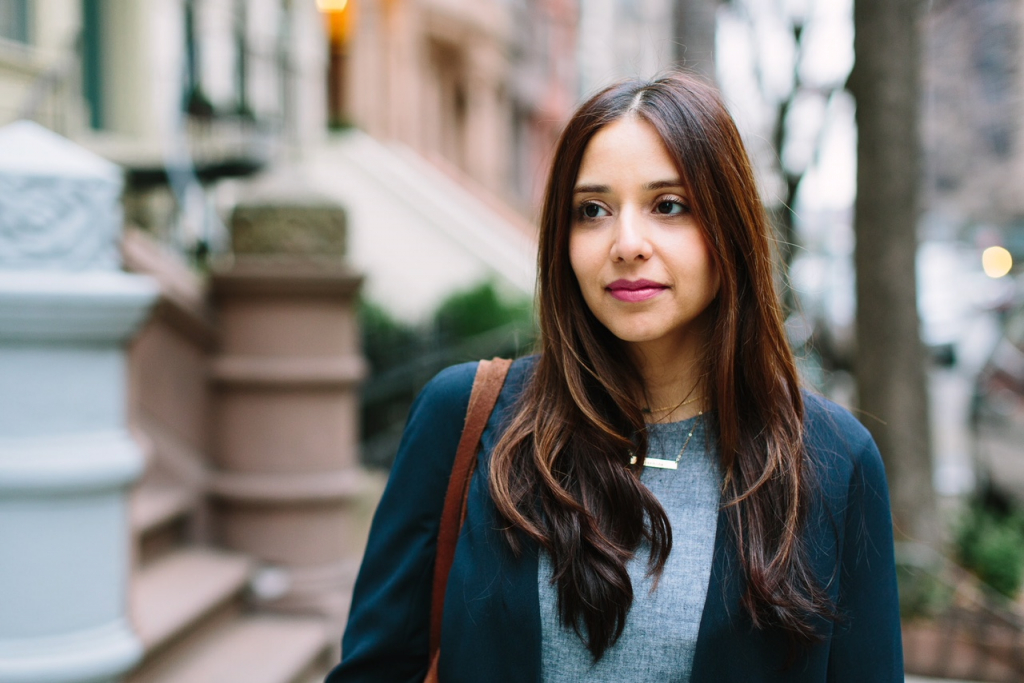 Nadia Zaidi is an Immigration Attorney, who holds over ten years of experience in the field of specialized immigration practice, who is based out of New York but is open to working with those worldwide who are fighting for the right to roam. Nadia is a first generation immigrant herself, having been born in the United States, and then growing up in the U.S., the Middle East, and South Asia.
Her ability to endlessly navigate these exceptional parts of the world, while at the same time navigating her desires, is what ignited her passion for immigration and the possibilities that can come with it. Fueled by her dedication to helping others, and an extensive knowledge for running things her own way, Nadia Zaidi has helped countless people achieve their dreams.
Successfully filing countless immigration applications for anxious families, passionate companies, and enthusiastic artists, Nadia Zaidi has proven countless times that she not only takes pride in the work she does, but makes sure no one gets left behind in the process.
Whether you're a well-established business or a family looking to pave a new way, no feat is too large or small. Starting off learning from and listening to experts within the field of immigration, she took the daily knowledge she was presented with, and with the gut feeling that things would work out, she decided to open up her own practice.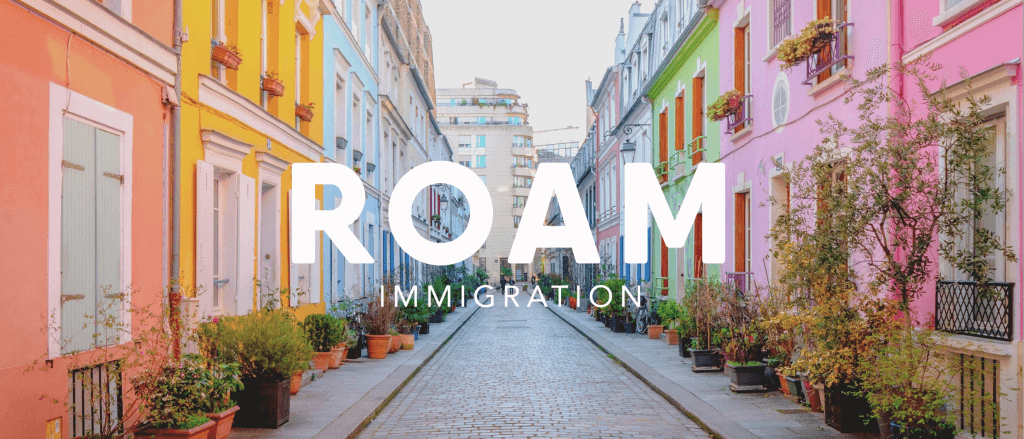 Her firm ROAM, provides immigration legal services to creative professionals, athletes, models, actors, start-ups, non-profit organizations, designers, writers, physicians, investors, families, and the list continues. As I said, Nadia is never not looking for a soul to help in their search towards new opportunities. I was given the chance to ask Nadia Zaidi a little bit more about this incredibly important work that has been taking place throughout her career, the route she took in order to pave the way for her present day situation, and the intense love for what she does that truly shows within each individual case she takes on.
SO NADIA, LET'S TALK…
HOW ARE YOU DOING? HOW ARE YOU TAKING CARE OF YOURSELF LATELY?
I've learned to be more flexible, more patient, and to accept uncertainty. I make sure that each day I get some exercise, fresh air and healthy, home cooked meals always lift my mood!
COULD YOU EXPLAIN A LITTLE BIT ABOUT THE TYPE OF WORK YOU DO DAY TO DAY?
As an immigration lawyer I speak to individuals about their options to live and work in the USA. I work with professionals across the fashion, media, technology, and medical industries as well as individuals who have recently gotten engaged or married. I also work with Investors starting businesses in the USA. My day to day is usually different depending on how many new consultations I have vs. how much work needs to be reviewed and completed.
WHAT WAS THE MOMENT IN WHICH YOU REALIZED THIS WAS YOUR LIFE'S WORK? OR HAS IT ALWAYS BEEN SOMETHING YOU'VE GRAVITATED TOWARDS?
As an immigrant myself, I was always interested in international law and immigration when I was in law school. However, I decided to start my own practice after working with premier immigration law firms.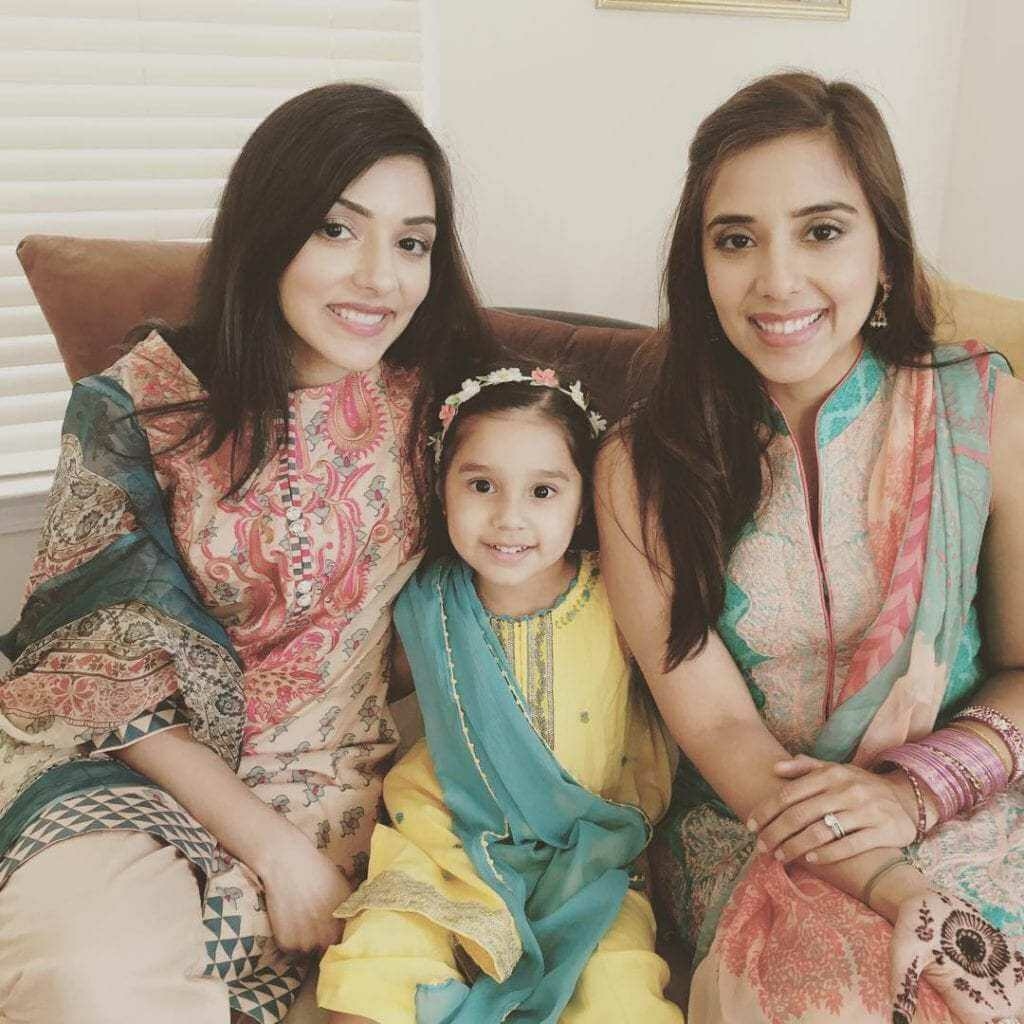 WHAT DID THE PATH TO GETTING TO WHERE YOU ARE TODAY INCLUDE FOR YOU AS AN ENTREPRENEUR?
I learned immigration as well as I could through experts in the field. I learned how to learn a law firm through speaking to others and networking. But most of all, I followed my intuition and took my own approach to immigration law and running a business.
DO YOU BELIEVE THAT WORKING FROM A PLACE SO NEAR AND DEAR TO YOUR HEART PRODUCES BETTER WORK ON YOUR END, AS WELL AS MORE MOTIVATION FOR TACKLING EACH DAY?
Yes, definitely! New York is an inspiring city. It does support creativity in business as well as the arts. I meet people from all walks of life and really enjoy learning people's stories.
IN YOUR OPINION WHAT WAYS WOULD US FASHION COMPANIES BENEFIT BY RECRUITING AND HIRING FOREIGN TALENT?
Foreign talent brings a unique skill set and perspective. Fashion companies should have an open mind so that they can benefit from this type of diversity in thought and talent.
I'M SURE THERE HAVE BEEN UPS AND DOWNS, TRIUMPHS AND TRIBULATIONS, AS THERE IS WITH ANY CAREER. WOULD YOU MIND SHARING A FEW?
To get started on your own is difficult and you do not see the financial gain right away. It can be discouraging to see others succeeding while you are struggling to grow your business. However, everyone faces challenges and you can learn how to deal with them by asking open honest questions of others. It is also difficult to work alone if you are a solo practitioner. On the other hand, it can be difficult to find the right partner too. Once I allowed things to happen more organically, I felt more at ease.
HOW HAVE THE PEOPLE YOU'VE WORKED WITH CHANGED YOUR LIFE FOR THE BETTER?
Seeing how others have built their careers and worked tirelessly for their goals has definitely given me inspiration to continue. I also love being of service to others. When I successfully have a case approved, my clients are not just satisfied, they often say how it changes the trajectory of their life. That is very reassuring.
THROUGH YOUR WORK WHAT IS ONE MESSAGE YOU WISH TO GET ACROSS?
Do not be discouraged if the job of your dreams or the employees of your dreams is offshore! You can work with people all over the world and I can perhaps make exactly that happen!
SO WHAT COMES NEXT?
Further growing my practice and reaching more companies to help them hire foreign talent through my immigration services!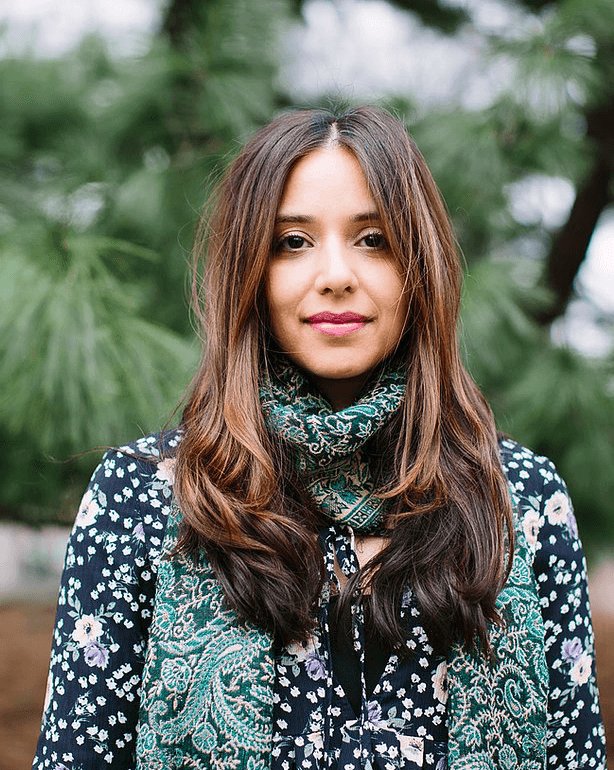 Thank you Nadia for your insight, your inspiration, and the important work that you do! For more information regarding the business immigration process, as well as Nadia's contact information, be sure to check out her website. 
Want know more about Fashion World? FASHINNOVATION!
*By Graziella Micklovic