Society is losing authenticity and individuality. Of course, everyone wants to belong to a group. But most of the time, no one pauses and thinks if that is what they are, belong or would fulfill them.
Fashion and clothing are a way of expression. They both show what happens to society since through fashion people express and communicate what they think and also create masks. We always send messages through the way we dress. We show who we are and where we want to be.
As I always say. "Clothing and textiles are a way to get people to understand a culture, a community, even a country."
As designers of the "new generation" and the ones that want to make a change in fashion, we need to make a pause and think about what we really want. It will not be easy to be part of the small group that wants to fight and show that clothing can talk positively and make a positive change.
The REVAMP Collection
Taarach REVAMP "Let the pieces come together and shine."
Societies are emerging again, reborn, and revamping stronger in their values after a disruptive moment. That moment combined with my brand's values of conservation of the artisan legacy, zero waste, recycling, upcycling, and love for nature, took me to create a new collection: REVAMP
Revamp is inspired and created from fragments, scraps, pieces, and leftovers of old collections to reinvent new harmonic forms by themselves, as societies are rising again, creating a new harmony after being left in pieces and hit.
Our new society will shine differently as new designers and new accessories will resonate and make a difference in the new world of fashion.
This idea of putting together fragments combined with our values and love for nature and colors led us to create unique, versatile belts that can let the imagination the way to wear them. Almost "resilient" belts that would adapt to the circumstances and would let anyone decide how bolden they want to be. Belts can become purses, bags, tops, and neckless.
Individuality and Creativity
New designers and creative people should make products for remarkable women who want to shine and show their individuality and originality with style. Products that recovered authenticity in people and societies. Products that lead us to think by ourselves and will make us responsible towards society and workers. Fairtrade and sustainable fashion will make the world a better place for all.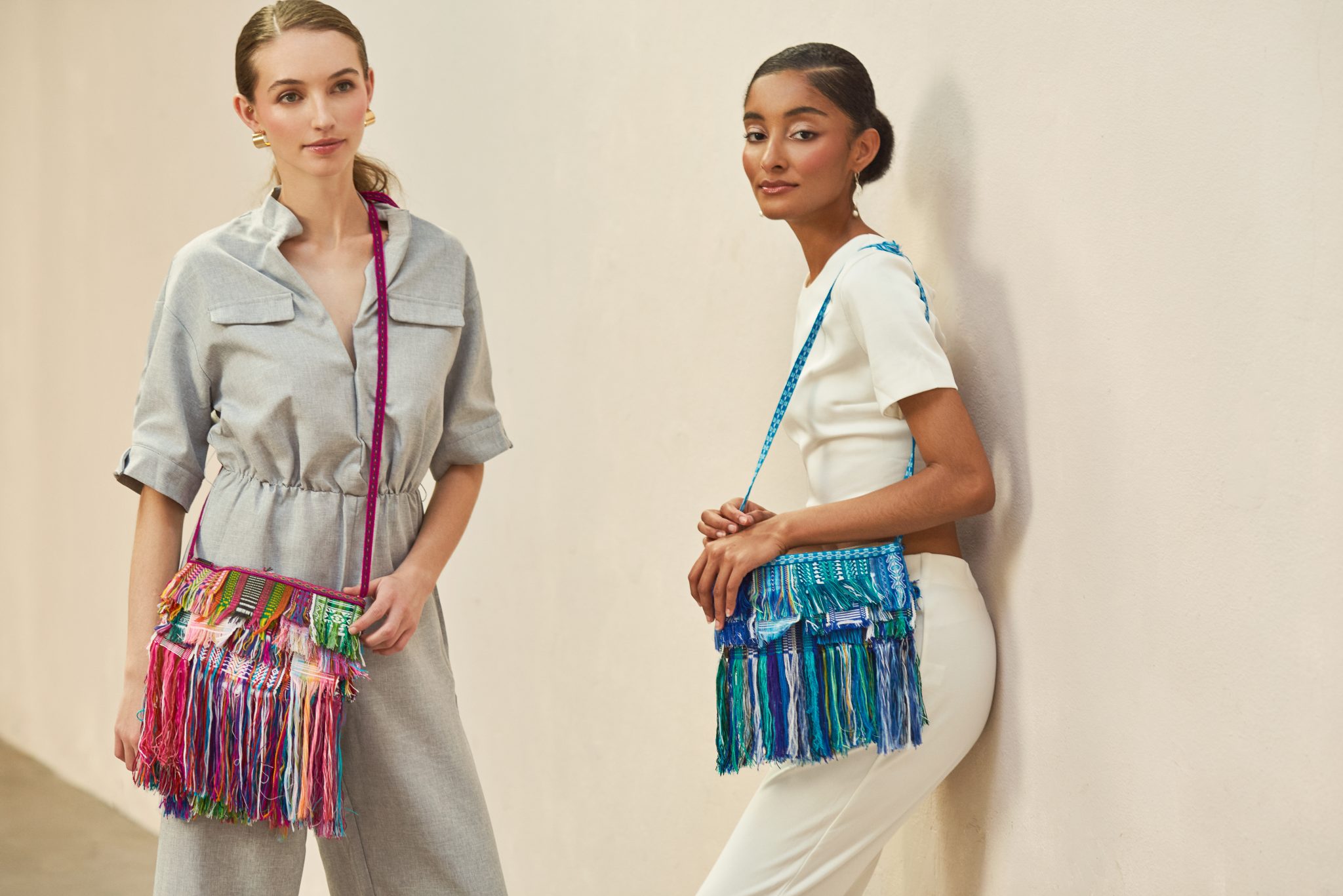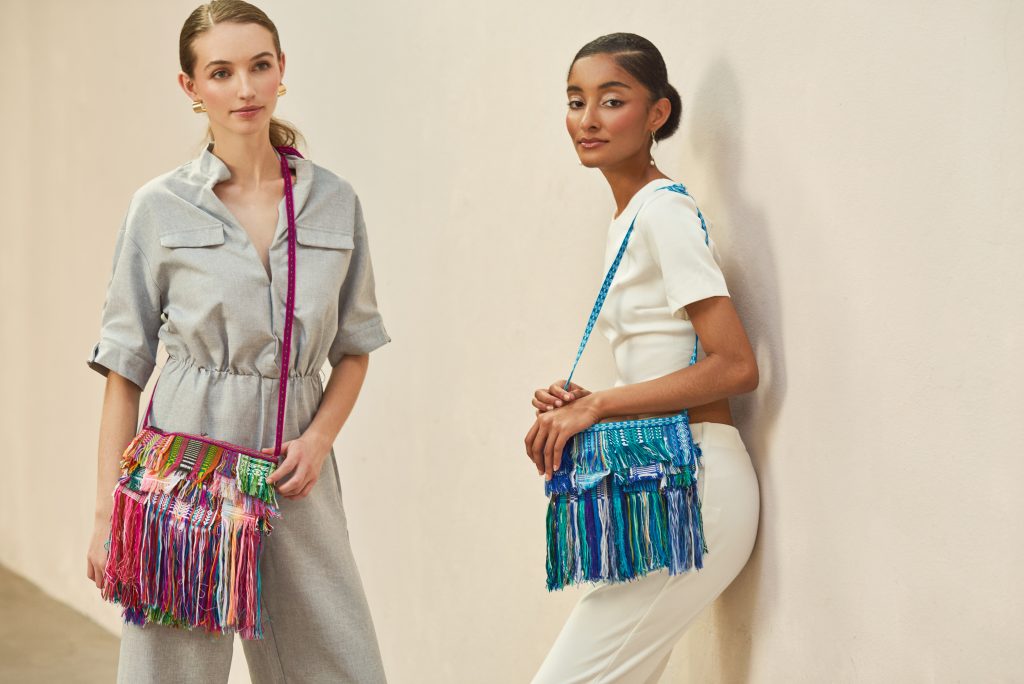 I believe each product that becomes part of our lives brings more than a look. It reveals who we are, makes us unique, comes with a history, an energy, and generates impact. If we want to make an impact and be part of the change in fashion, we must develop all our pieces with respect, love, and ethics.
The pandemic taught us that we must make the most of everything and appreciate the simple things. Likewise, in our Revamp belts, we use scraps and re-knot into the simplest forms. Great things come out of the simplest details. We encourage all designers to work with the abundance of what we have left. And of course, not the scarcity of what we lack.
Discover Taarach
Taarach creates original pieces that promote the conservation of ancestral techniques. Revamp belts are one-of-a-kind handmade. They seek to spread and preserve the indigenous legacy and let anyone shine in their individuality and authenticity.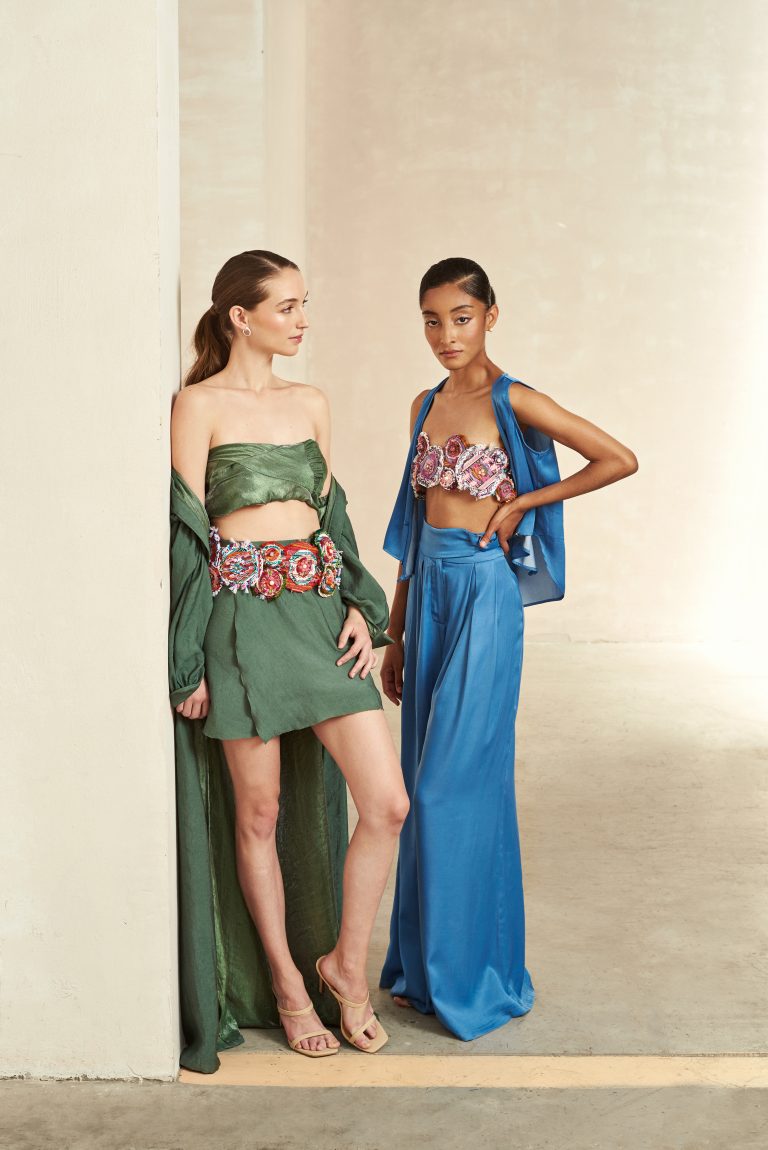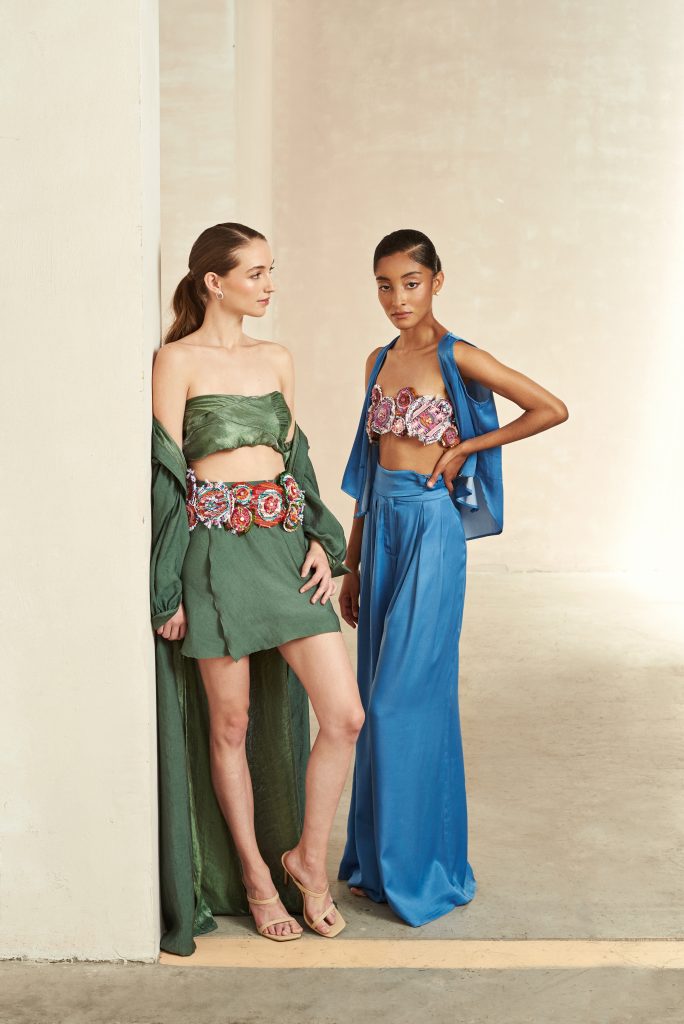 Like this article? Then you must read this one: Groundtruth: the Scott Sisters Behind the Brand Revolutionizing Sustainable Fashion
* Written by Mireya Gomez de La Torre.
Editor's Note: The opinions expressed here by Fashinnovation's columnists are their own, not those of Fashinnovation.