Despite the majority of women's interest in the fashion industry, men are still the ones who command large companies and occupy leadership positions. More than 85% of majors from top fashion schools — especially at Parsons — are female. One in six individuals globally employed by the fashion industry identifies as a woman. At the same time, only around 14% of the top 50 major fashion brands are run by women.
What causes this disproportion regarding a women-owned business? Are we heading toward a better scenario?
There is a huge problem that prevents female leaders from rising. This article brings together some numbers and analyzes this topic. To understand better, keep reading.
But First, Here are the Historical Facts
From the 1870s through 1920, women became leaders in social, political, and business movements. Here are a few takeaways from the article History of Women Entrepreneurs written by Valerie Freeman, CEO at BravoTECH and Freeman+Leonard.
In 1873 Lydia Pinkham brewed her Vegetable Compound from five herbs and launched the Lydia E. Pinkham Medicine Co., a home remedy business run by and for women;
Madame C.J. Walker became the first Black woman millionaire in the USA with her line of hair care products;
Coco Chanel created one of the most valuable fashion brands in the world. She popularized comfortable yet fashionable women's clothing;
Elizabeth Arden singlehandedly established the American beauty industry in 1910.
The 1st Feminism Wave began at the end of the 19th century and lasted until 1960. It continued the movement to fight for gender equality and contributed to continuing social convention subversions. Women at that time began to think about fashion more strategically. You can go deeper on this topic by reading our article: Subversive Clothing & Feminism: the Political Fights Behind the Fashion History.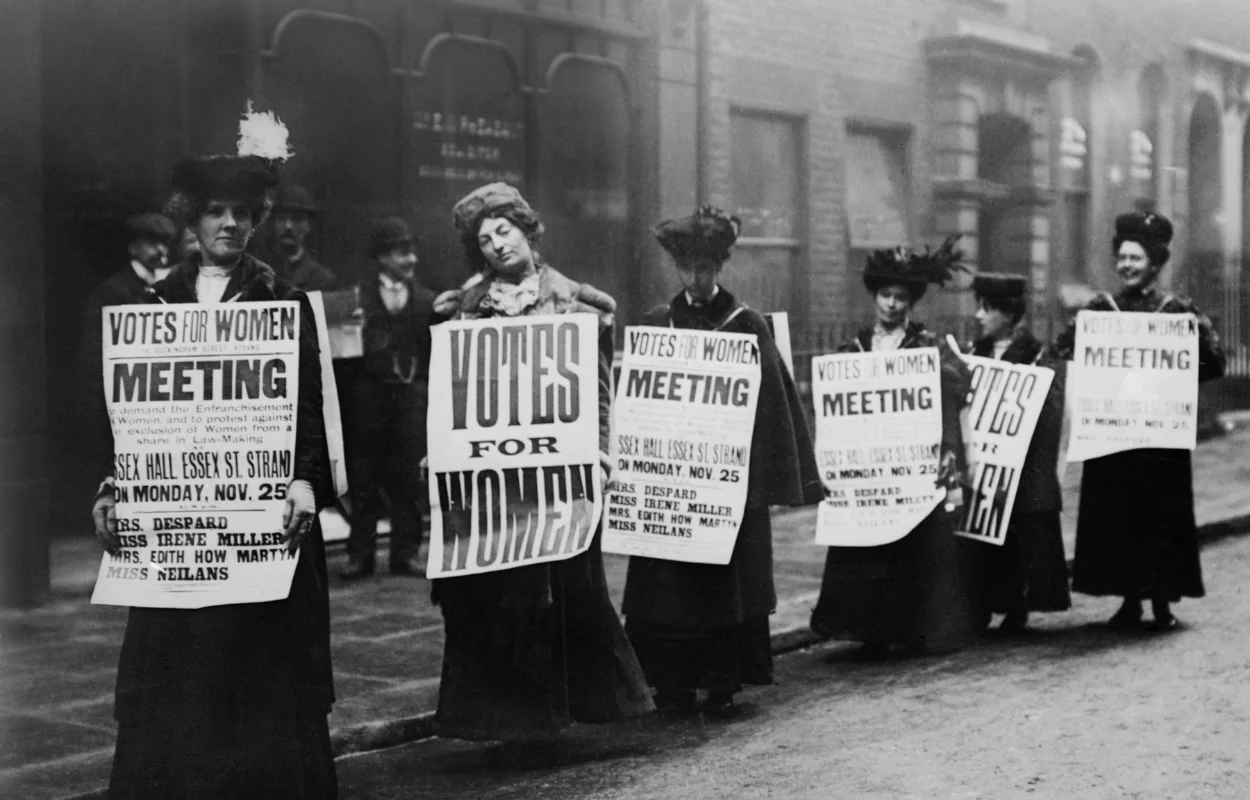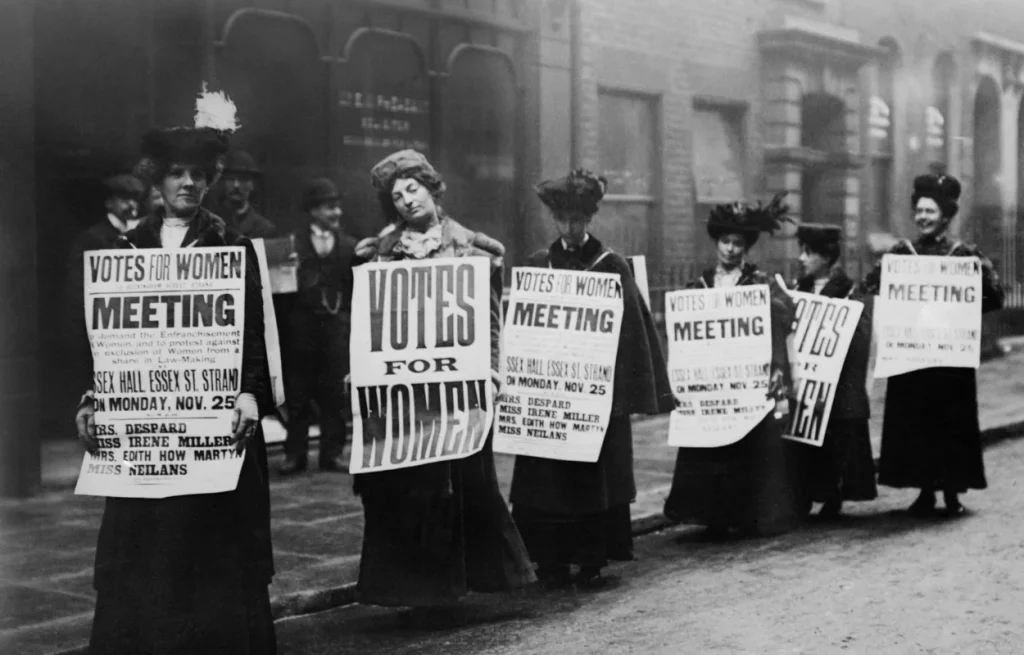 If you look at it generally, all these female initiatives have faced obstacles within a male-dominated industry. This is still present today, as we will see below.
The Gender Employment Gap
Before talking about women entrepreneurs, CEOs and founders, let's take a general look at the labor sector.
In 2021 in Europe Union, 67.7% of women were in employment, while men's employment stood at 78.5%. I1111s. The European Commission says that it has only slightly decreased in the last 10 years. 
The article also shows that women are more well qualified: just like the U.S. data shows, more women than men graduate from European universities. "However, due to care responsibilities, many women do not feel as free in their choice of jobs or do not get the same job opportunities as men. For the same reason, women are more likely than men to work in part-time jobs."
We can see that due to historical questions about the role of women, there is still a considerable difference between male and female employees. As a result, the family issue comes in, as the report shows, where women's roles at home tend to be deeply rooted in several countries worldwide.
"(…) The bulk of private domestic and care work both for children and for other family members in need of care. Such care needs can be more or less time intensive and can be temporary or permanent. Care responsibilities should be shared more equally with men."
When It Comes To Female Leaders
As you can see earlier, the number of women with higher education in fashion is relatively higher than that of men. However, this does not reflect proportionately in C-Level positions. According to Fair Trade Certified, female opinions are ignored at the executive level, despite how they represent and understand the companies' target audience.
This data is somewhat interesting — and worrying. Mainly because in fashion, the female figure is the main target of brands. "Women are the industry's labor force, prime consumers, and target market. Men, however, are the industry's top executives, the money-makers, and ultimately, the most powerful", says the article.
The numbers also draw attention when it comes to fashion design. According to Business of Fashion, women designed 40% of womenswear fashion brands — which is still a small percentage. The report says that they only make up about 14% of leadership positions among the largest fashion brands.
Women-Owned Businesses: The Startups Scenario
Among the 106 unicorns to date in India, only 12 are women-led ventures, which is a mere 11 percent. This creature can represent a rarity, and in the financial market, it conceptualizes those startups that have a value of US$ 1 billion. After all, it is rare – or used to be – to find them.
According to Female Entrepreneurship Index, the country has the largest Ministry of Micro, Small & Medium Enterprises (MSME) presence next to China, with more than 63 million MSMEs. However, in an analysis done by Entrepreneur, of these, only 20.37 percent are women-owned businesses.
Women-Owned Startups Are More Likely to Succeed
Even facing a sexist industry and all the tools that hinder women entrepreneurs, startups led by women can perform excellently once founded. They "ultimately deliver higher revenue — more than twice as much per dollar invested," according to a Boston Consulting Group analysis.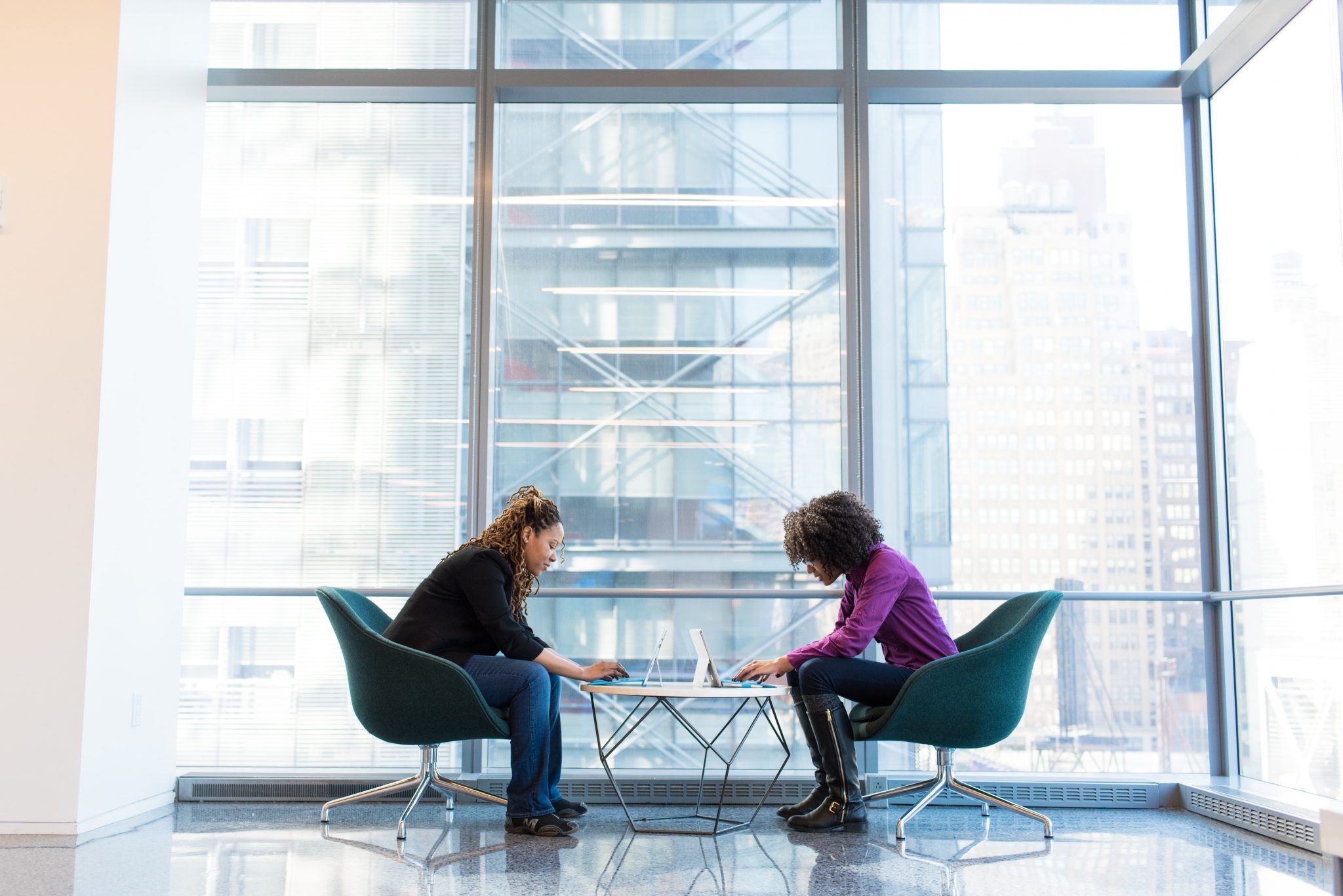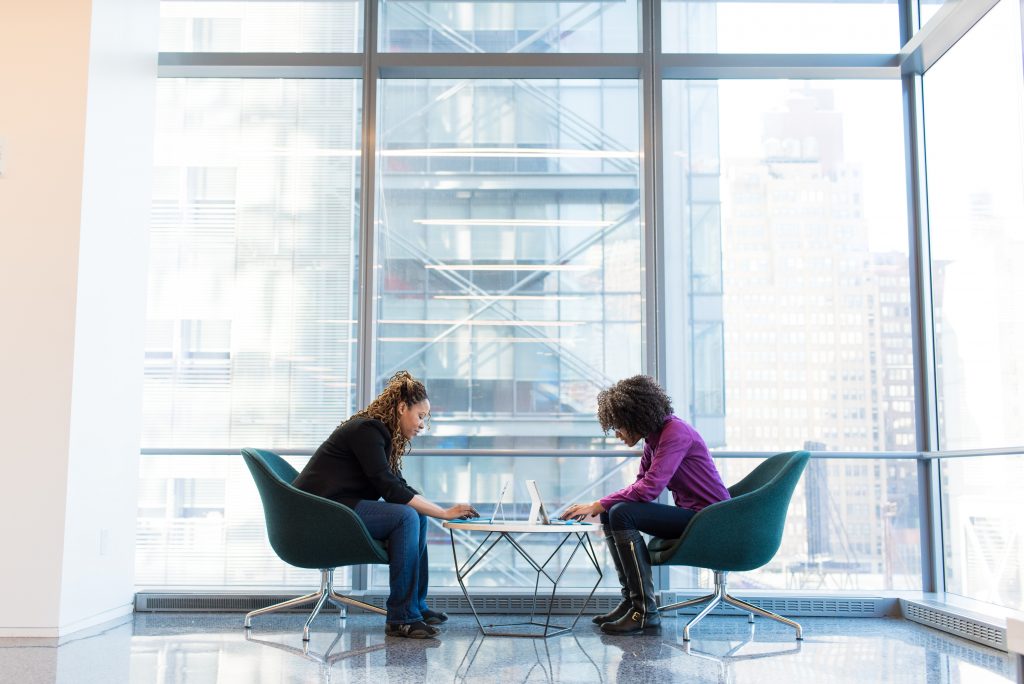 You are probably wondering why. And the Female Entrepreneurship Index explains.
"One possible reason is that the heavier pushback by investors may mean that these businesses have to have especially strong business plans. Also, that process can help build resilience and adaptability, two crucial business skills for entrepreneurs."
Starting a Women-Owned Business
Currently, women face challenges when it comes to raising money for their businesses and being paid equally compared to their male counterparts, just like Courtney Spritzer addresses in an interview for Fashinnovation. She is the Co-Founder & CEO of Socialfly and Entreprenista.
"We know that through entrepreneurship women can create companies that support the work-life integration that many women need to flourish in business environments," she states.
To overcome the barriers of gender inequality in the industry, it is necessary to create forces of collaboration and union. In this way, the community is strengthened to build a better scenario for a women-owned Business.
Entreprenista Media has successfully highlighted the achievements of thousands of women, created a private space for women to interact and network, shared proven solutions that help businesses scale, and allowed brands to support women.
"Stephanie and I created Entreprenista to share the stories of successful women entrepreneurs and pave the way for the future generation of women leaders. We are on a mission to equal the playing field for women in business."

– Courtney Spritzer
The Scenario Can Be Promising for Women-Owned Businesses
Even if not perfect, we can see an improvement in the scenario. After all, changes are made over the years, and the prospects for the next few decades are interesting. In our Brand Directory, for example, most founders are women who started their small businesses and seek to expand their entrepreneurial ideas.
In 2020, growth in female presence among CEOs in the apparel industry was promising, increasing by 95%, "with more than 100 women stepping into the CEO role", according to a report by data analytics firm Nextail.
The following quote allows us to reflect, mainly because it is a man in a position of great power who speaks about the fashion industry and the space of women.
"The fashion industry needs to make a concerted effort to create more pathways for women and create more gender equality at the top, especially since women represent the core customer of our business. We need tangible opportunities for women in their careers and in their lives so that they can continue to flourish and grow."

– Steven Kolb, CEO at CFDA
Women Future Conference
Creating strong connections and supporting each other is essential for women to address inequality issues.
The 5th annual Women Future Conference is for professionals around the world looking to connect and share insights into changes that impact their industries, their careers, and their lives. Attendees gain practical, actionable takeaways through various session topics such as entrepreneurship, marketing, personal development, the future of work, technology, workplace diversity, and more.
Our CEO Jordana Guimarães is an inspiring example of an entrepreneur. She will present at the conference's opening on November 7th. The event will take place virtually between the 8th and 10th of November. Click here to learn more and register!
If you like this article, here is another one for you to continue reading on this topic: Social Entrepreneurship: Empowering Women & Changing Lives Worldwide