Having colorful hair is not just a trend. Our hair can be used as an accessory to complement a stylish look. It can also speak on our personality and identity.
Did you know that having colorful hair isn't a new thing? Even though, now, this trend has been growing and, with it, technology and new products have been helping people to rock out their bright, healthy, and incredible colors/hairstyles.
Colorful Hair: How Did It All Start?
The colorful hair trend is not the newest thing on the market, at all. In fact, history says that ancient Egyptians are the first known people to dye their hair. They used to do it by applying henna to cover the gray hair locks.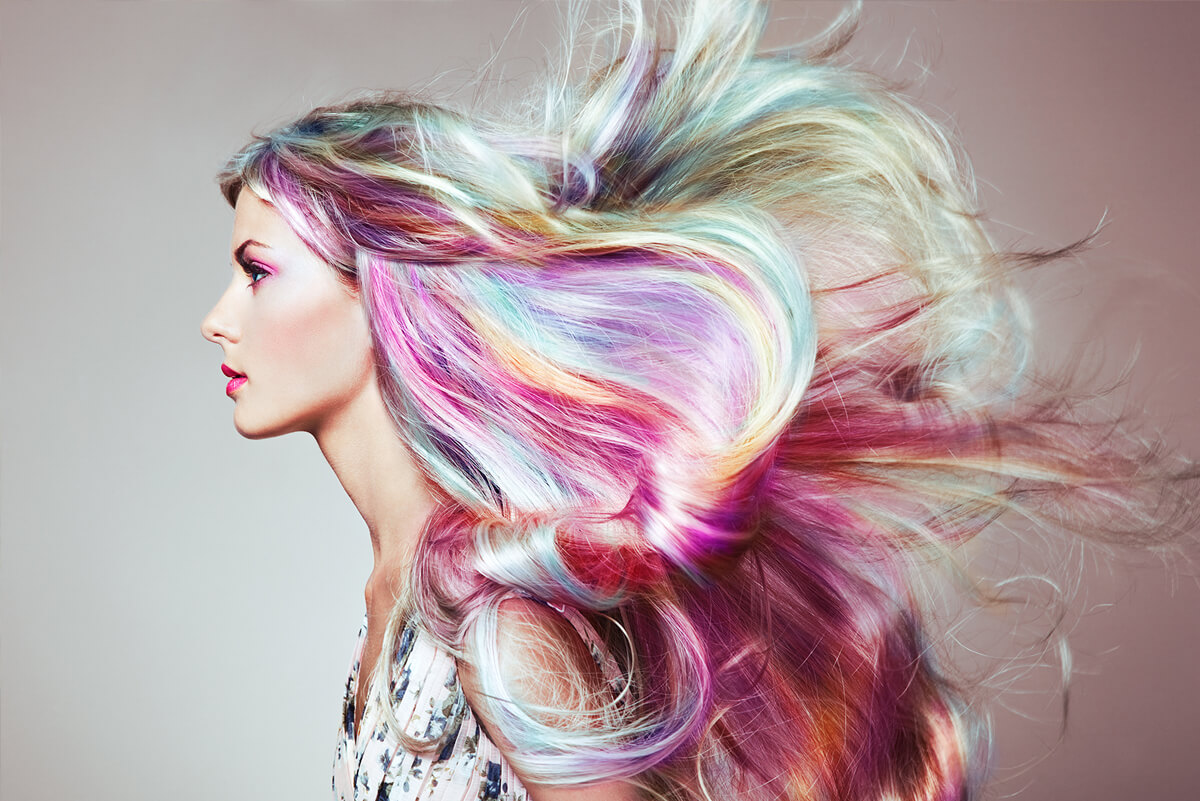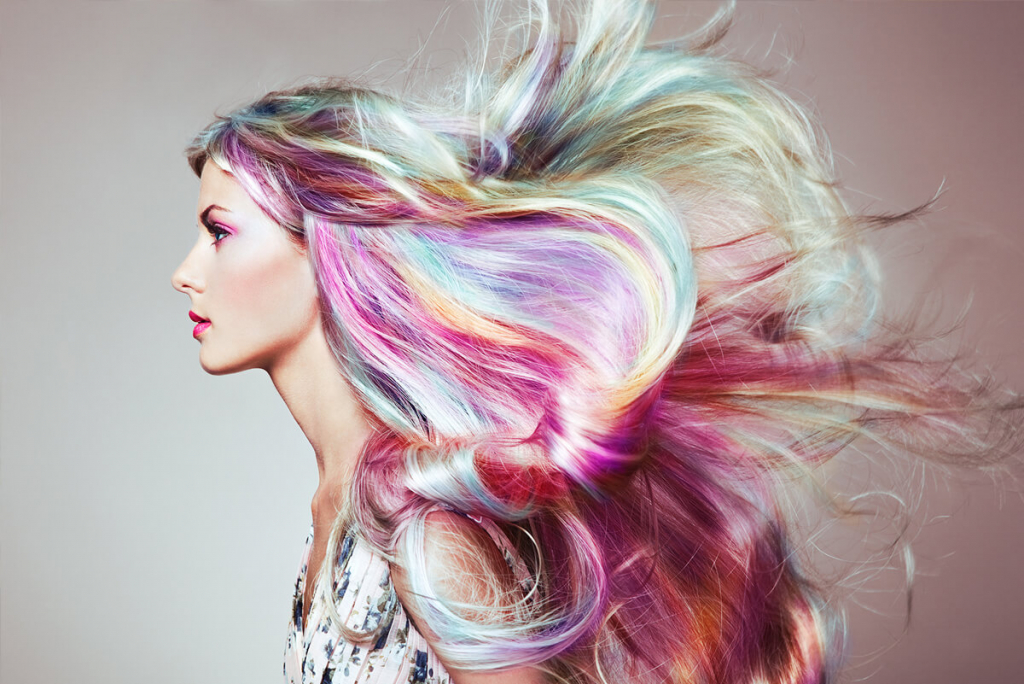 Some years later, in Ancient Greece and Rome, their people used to dye their hair using different plant extracts. We could see that this was all done using natural products and, of course, creativity. Furthermore, we could see the creation of permanent hair color dyes, which can also be attributed to Ancient Rome. But it took a few hundred years for the Romans to start working with other color options, beyond black.
In the Roman Empire, prostitutes used to have blonde hair. For that, many wore wigs, but some used a plant-based mixture to lighten their natural hair color. Camomile was one of the used plants. Back then, other civilizations also used hair color for battles to frighten the enemy.
The Hair Color Now: Beautiful Rainbows All-Around
Nowadays, we have more options that also last longer. We have people using their beautiful natural-looking colors, some do soft lights, and others like to walk around with vibrant rainbow tresses in their heads.
Because of all these possibilities, as stated by the stylish SuperDope Q, "hair can be the accessory that makes any outfit over the top". With that in mind, the artist, along with BrainTrust, brand development, and digital marketing consultancy, and Cre8or Global, a disruptive blended digital technology and manufacturing platform in the beauty, health, wellness space, they created and formulated Hair Dope.
Meet Hair Dope, by SuperDope Q
Today (April 15th), SuperDope Q, also known as one of the stars in VH1's Black Ink Crew, launched his new color line: Hair Dope.
"As Q's brand management partners, we wanted to build a brand around his unique vision and perspective while also playing to his love of fashion and beauty as a stylist and artist" shares BrainTrust founder Kendra Bracken-Ferguson.
According to SuperDopeQ, "HAIR DOPE is meant to do just that. It gives people the freedom to experiment and push their look to the next level."
Quinton Maurice, better known by his fans and followers as SuperDope Q, is a celebrity stylist, artist, entrepreneur, and television superstar. The quadruple threat is known for styling some of entertainment's most iconic and influential figures including Keke Palmer, YFN Lucci, Jaquees, Mulatto, and the Migos. On the constant move between Atlanta and New York City, he is a native of Milwaukee, where his love for fashion and music originated.
What's New About Hair Dope
Hair Dope proposes to offer the possibility to colorful hair lovers to turn their hair into a canvas. Being free to choose a vibrant tone to bulldoze their looks on the streets or Social Media. It works for every hair type and doesn't damage the hair.
Hair Dope has two options. The first one is the longer-lasting version for those who don't have time to change their hair color in their daily routine, the Hair Juicy. There's also the Hair Sauce. This second one is a more versatile version. That's because it gives the possibility to change the hair color every day according to your mood and outfit of the day. The products come in limited editions and they can be purchased online.
The new product was launched during a live virtual press conference, moderated by Jezlan Moyet, host of The FanVestor Report. This offers the artist's fans the opportunity to connect and interact with their favorite entertainment and sports stars, in an all-in-one securities crowdfunding platform, once FanVestor will host an exclusive SuperDope Q microsite on FanVestor.com.
At launch, Q's fans will be the first ones to be able to purchase the Hair Dope line. "The launch of Hair Dope clearly demonstrates how this new platform supports the diverse universe of celebrities to easily connect to their fan bases as they launch new products and businesses," comments FanVestor COO Larry Namer.
Don't forget to check out our previous article about 7 Tips on how to make a brand more Sustainable.