Did you know that the average shoe can contain anywhere from 10-20 different components, sourced from several different suppliers? There are many steps in the footwear process that need to take place, before the design is approved for production.
If you are in the footwear business and reading this article, you are well aware of the challenges such as cost, lead times, and MOQ's. The idea of manufacturing footwear sustainably probably sounds impossible, but working with a sustainable supply chain is a realistic possibility for your brand. There are a few ways to ensure a tight sustainable supply chain.
Our 1st suggestion: Start somewhere!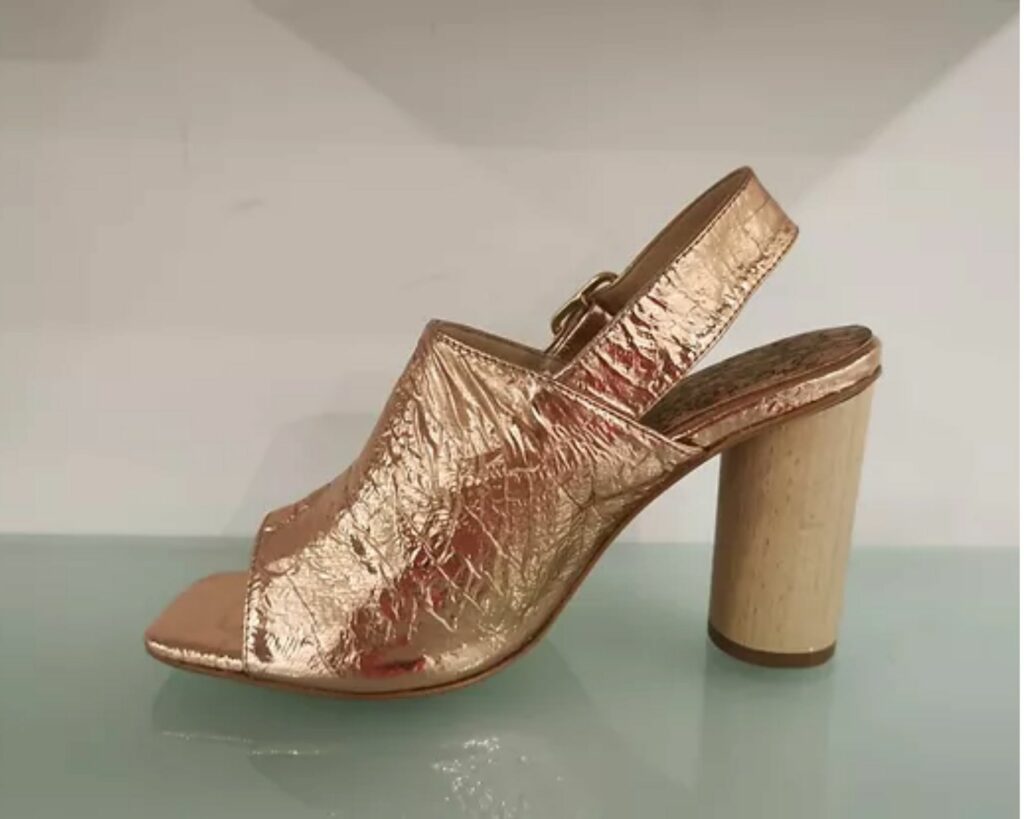 Just by making 1 change to a single footwear component, you can embark on a path towards sustainability. Remember that creating 1 positive change for the environment has the ability to create at least 1 positive story for your brand. To get your brand on the path to sustainability, Here is a list of a few eco-friendly ideas to choose from:
Sustainable Supply Chain: Possibilities to explore
1- Use a vertical supply chain
It enables you to source and produces the lifeline of your footwear within a single region. A vertical supply chain will reduce shipping, transportation, and gas emissions. Choosing the right vertical supply chain for your brand will most likely also reduce your lead times and cost during each stage of the process.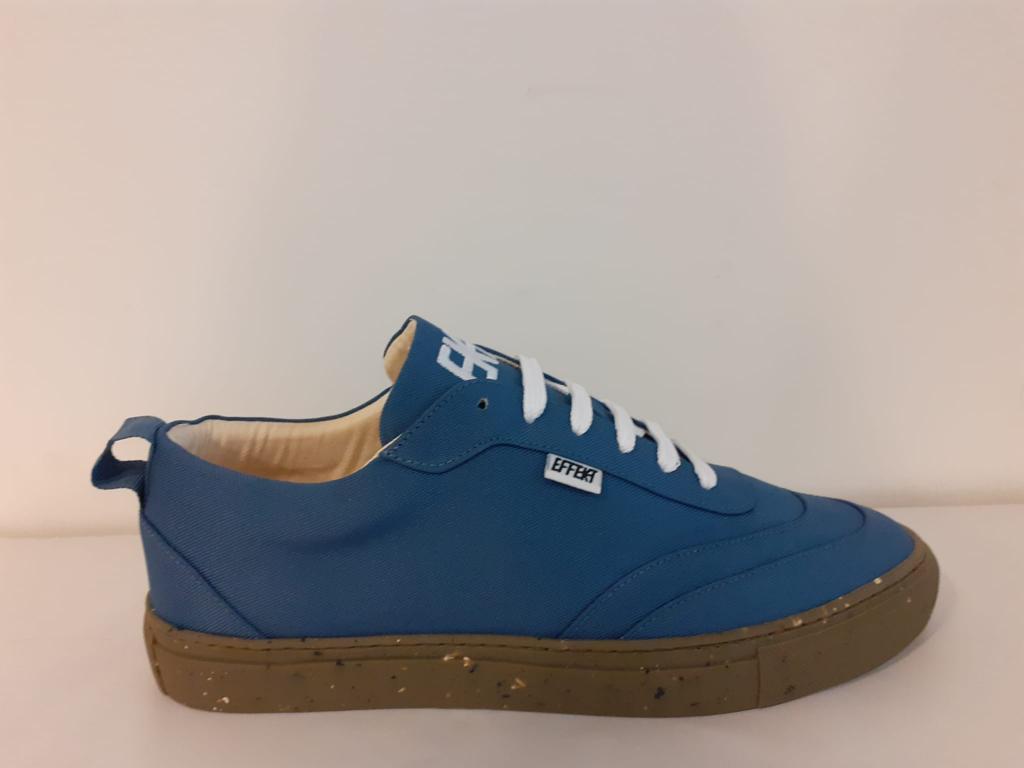 2. Look for sustainable factories
There are factories that are solar-powered and/or have sustainable certifications such as ISO (International Organization for Standardization).
3. Consider using alternative materials
Some textiles such as hemp – a fiber that uses less water – as an alternative to cotton or linen. Other options are also organic cotton or plant-based leathers such as mushroom leather.
4. Look for sustainable certifications
Certifications such as GRS (Global Recycle Standard), Oeko Tex, GOTS (Global Organic Textile Standard), B-Corp and BCI (Better Cotton Initiative) are good sustainability indicators to look for in the sourcing process.
5. Use Recycled Plastics
RPET is made from recycled plastic water bottles. Whatever you do, avoid using PU (polyurethane) which is essentially plastic. Replacing leather with plastic and calling it vegan leather is not the best way to substantiate your brand's path to sustainability.
6. Use EVA, made with sugarcane, for footbed or outsole
There are many different ways to choose EVA. It can be virgin, recycled, or combined with cork.
7. Use upcycled or deadstock leather
Remember that leather is biodegradable. There are some great vendors out there, specializing in upcycled leather, that provide exciting options. This is a nice way to create a story about your collection, by using one-of-a-kind leather and offering a limited edition version that feels special to your customer
8. Sourcing vegetable-tanned leather
Its chrome-free will offer some beautiful rich shades of brown and cognac, to name a few.
Examples of Positive Changes in the Supply Chain
Here is a recent example of a slipper that was developed and produced with sustainable components:
Vertical Supply Chain: the slipper was made in Portugal using components from Portugal and other neighboring countries, such as Spain. Using this supply chain also reduced shipping costs and overall lead times in the sourcing process.
Upper Material – 100% organic cotton canvas with BCI (Better Cotton Initiative) certification
Lining Material (fur) – 100% recycled PET (colorway #1= post-consumer / colorway #2= pre-consumer)
Outsole Material – 60/70% Sugarcane EVA
Packaging Box – 100% recycled paper, FSC certified & Dust Bag – 100% organic cotton
The Takeaways
Remember that a product does not need to be 100% sustainable in order to make a difference. Be open to working with factories that have vertical sourcing capabilities and share your objectives.
For example, I work with a factory based in Portugal called D&Mauro. They began offering sustainable footwear options over 10 years ago, so they aren't new to the process. Any questions, don't hesitate to reach out at [email protected]. And, don't forget to check out our website!
Like this article? Then you must read this one: Fashion Networking: Leveraging Emotional Intelligence & Multi-tasking
* Written by Denise Gertmenian from Beachwood Apparel Partners.
Editor's Note: The opinions expressed here by Fashinnovation's columnists are their own, not those of Fashinnovation.