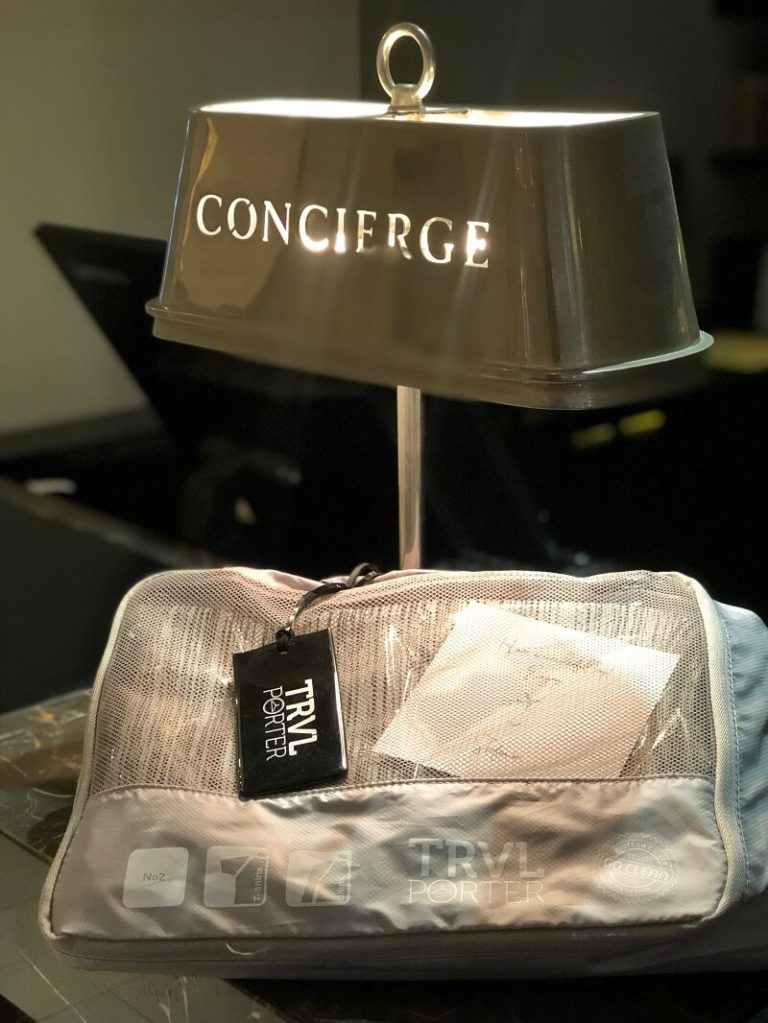 "Packing is my favorite part of traveling", said no one ever. In fact, for many, is the least favorite and sometimes most stressful thing to do. Pre-set outfits become unreliable when the trip is supposed to be spontaneous or when visiting a new place. and the weather forecast can no longer be trusted. Plus, lets face it, there is no such thing as "light travel". But the urge to feel good and document every travel memory, has made the packing experience a perpetual burden. Thankfully, the solution to such problem is easier than imagined: don't pack outfits, rent them.
TRVL Porter is a fashion start-up that offers its clients a customized, stress-free styling experience. Similar to other clothing rental services, TRVL Porter rents apparel from local or national brands for two weeks to its customers at $65 USD each garment and ships them to any hotel within the United States. But, what makes experience incredibly easy and relaxing is that it helps its clients to narrow its styling choices by having them provide information about the destination, including the type of travel, and a preference test to curate and personalized the search as much as possible — a personal stylist just a click away. The website builds personal look books and keeps tracks of the client's preferences because, after all, what's fashion without a customized style? Clients can now enjoy their trips from beginning to end, without worrying about packing, lost items and, of course, excess luggage. The ultimate stress-free experience that promises its clients stylish and fabulous memories that can go directly to Instagram.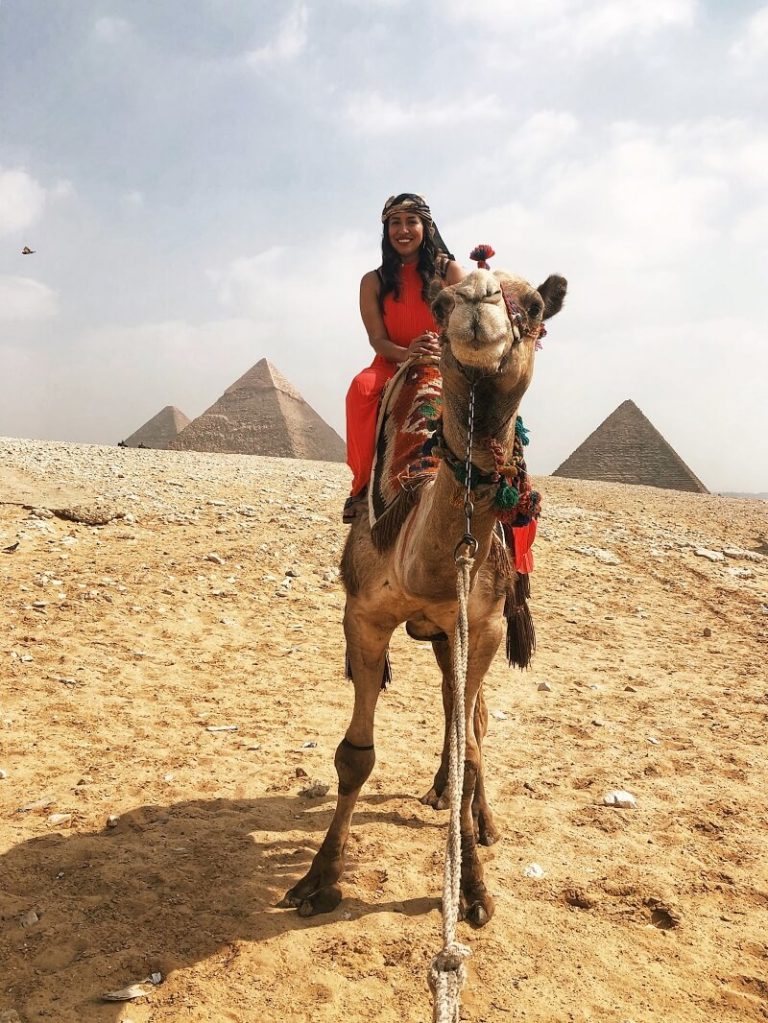 And while being fashionable, TRVL Porter is also sustainable, "Renting instead of buying lengthens the life cycle of clothing and helps reduce waste going to landfills," says the company's founder Stephanie Nissen. In a time where fast fashion is so easily accessible, it's not rare for people to buy clothing with a single purpose in mind, in fact, it is very common. Sadly, more than 60% of the clothes bought it's only used once treating garments as disposable commodities instead of reusable luxuries. TRVL Porter, thus, provides a more circular approach to fashion and to its clients budgets, instead of buying a single piece for a single purpose they can rent one. Clients are now aware not only about the reduced waste in landfills, electricity and emissions used to manufacture a new piece of clothing but these ultimately helps reduce the carbon footprint by lessening the weight on airplanes, thus reducing CO2 emissions in the atmosphere. Traveling already suggest expending time, money and energies, but TRVL Porter offers a solution to all three expenses plus reducing waste.
"The idea struck me when an airline lost my suitcase. I thought… what if I could arrive at my destination and my wardrobe was styled and waiting for me! I wanted to be able to cut out the stress of outfit planning, packing and hassling with luggage and provide travelers with a new way to experience fashion, through a personally styled rental travel wardrobe," Nissen told us. Nissen was worked her way in fashion first as as a designer and then into an experienced stylist. Having worked for personal stylist services like Trunk Club and starting her own style consulting business, she gained experience while also studying similar business models like Rent the Runway and Stitch Fix she gain experience and soon realized that "the future of fashion was rental + a personalized offering".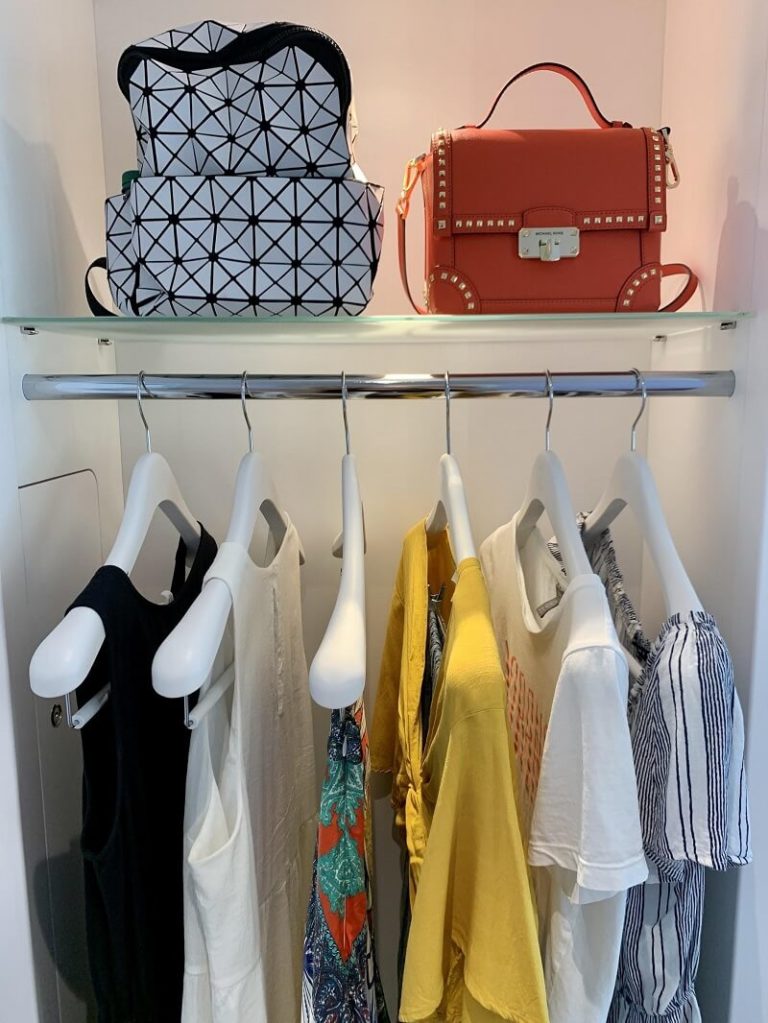 TRVL Porter recently partnered with CitizenM hotels, offering guests a 30% off clothing rental fees and are currently focused on including brands with sustainable components which could offer a purchasing option in addition to the current rental services. Now, with the use of Fashinnovation promo code: FASHINNOVATION30, clients would be able to get $30 USD off (the code expires on October 30, 2020). More information on: https://trvlporter.com/
If you're a sustainable brand that would like to speak with the TRVL Porter team about brand partnerships please email at [email protected].
* Writer by Bernarda Chiriboga