Gone are the days of laborious sketching and design conceptualization! We are thrilled to announce the launch of Resleeve, an AI platform set to revolutionize the fashion industry. Powered by cutting-edge artificial intelligence.
Resleeve allows you to create photorealistic fashion designs based on your proprietary input in seconds, eliminating the time-consuming cycle of endless sketches and prototypes and increasing your output by a thousandfold.
Sketch to Design
With Resleeve AI, you can expedite your design process, allowing you to focus on what really matters – transforming your creative vision into a tangible reality.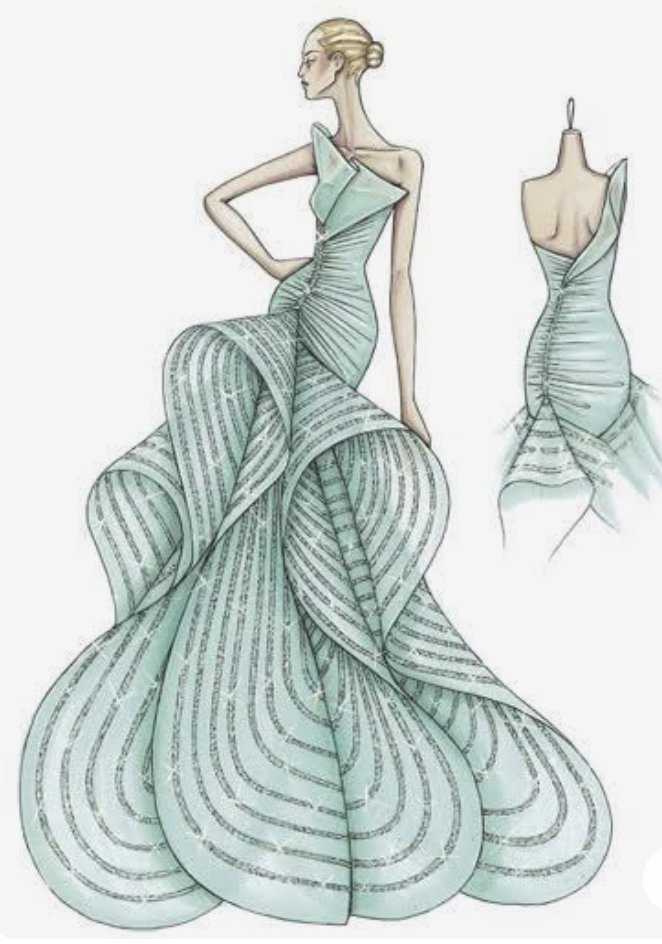 images generated by Resleeve
Infinite Variations
You get to see the end product and hundreds of other iterations in seconds…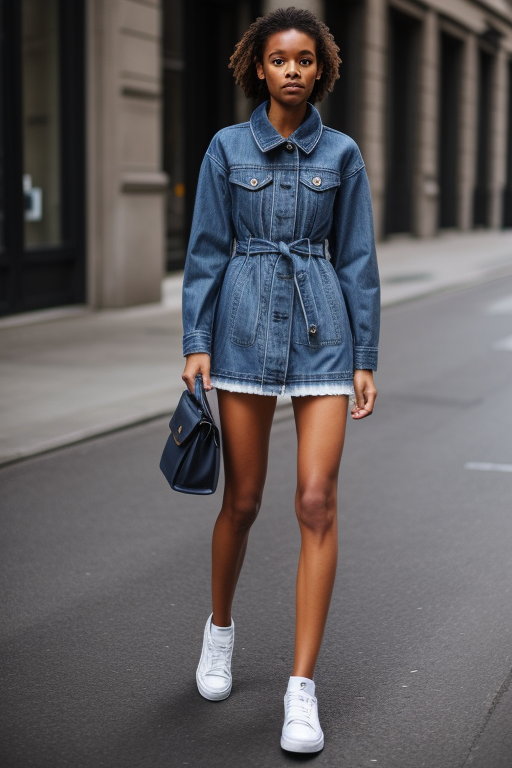 Train your own AI fashion designer
Resleeve also offers a solution for fashion brands to train their own AI. So, the output always reflects the brand identity and design heritage in endless possible ways.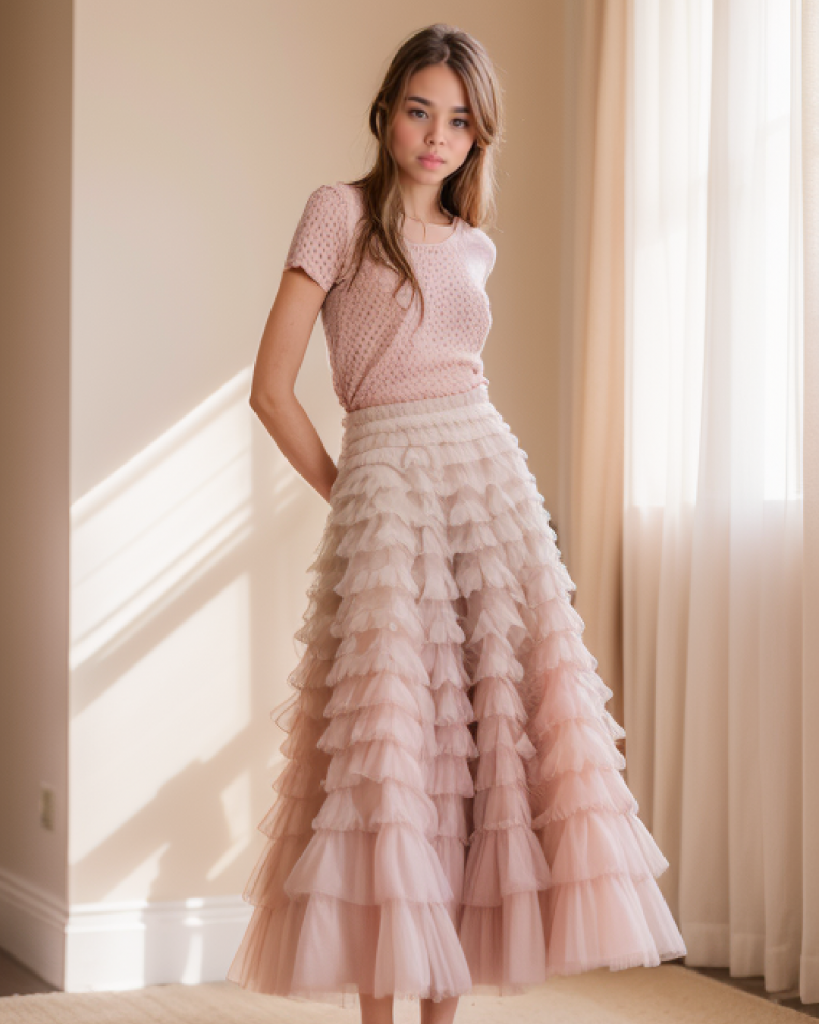 Design AI fashion models for full diversity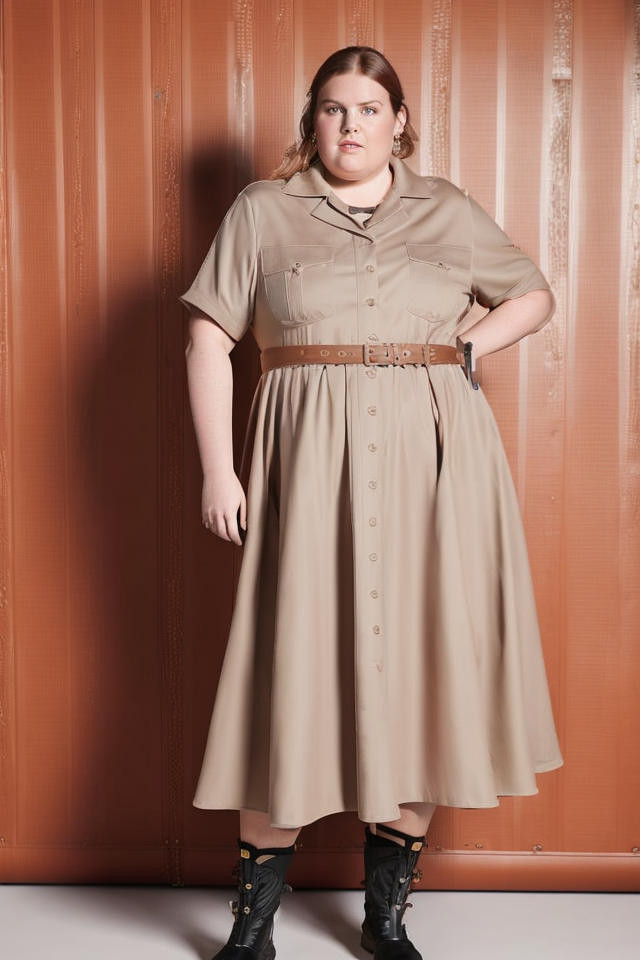 In celebration of their launch, they are offering a FREE trial for a limited time. This is your chance to experience firsthand the revolutionary impact of AI on specifically fashion design.
* Written by RESLEEVE's TEAM
Editor's Note: The opinions expressed here by Fashinnovation's columnists are their own, not those of Fashinnovation.
Read Next
Like this article? Read this one next:
INBOX COMMERCE AND ITS SOLUTIONS FOR THE FASHION INDUSTRY
HOW FASHION ENTREPRENEURS CAN INSPIRE CHANGE