Are you looking for a perfect outfit for that special occasion? You are reading the right post!
The dress you choose depends largely on occasion, and a custom dress can be a great option if you want a unique look. There are different special occasions that demand custom special occasion dresses.
With a custom-made dress, you can choose, create, amend and change according to your body shape, design, and height.  If you are looking for one, you will get the unique experience of designing it with Dressarte Paris. Custom-made dresses are a nice choice for people with no ideal figure or those who don't have typical body structures.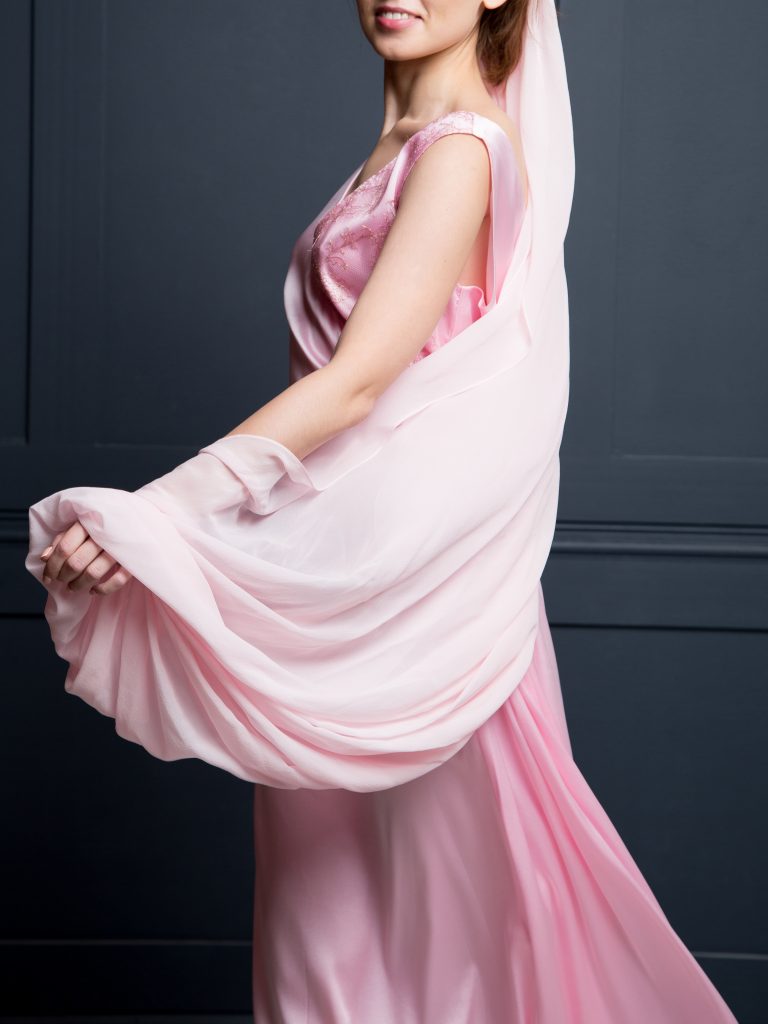 Here are some different custom special occasion dresses:
custom wedding dresses
custom mother-of-the-bride dresses
custom birthday dresses
custom prom dresses
custom bridesmaid dresses
Custom wedding dresses
Wedding dress is one of the major concerns of almost any bride. Brides need to appear and feel like a king on their memorable day whereas suitable wedding garments play a major role. It is probably the most vital and expensive dress a woman will ever possess, So, the concern of any bride-to-be is whether to choose ready-made cloth or a custom special wedding dress.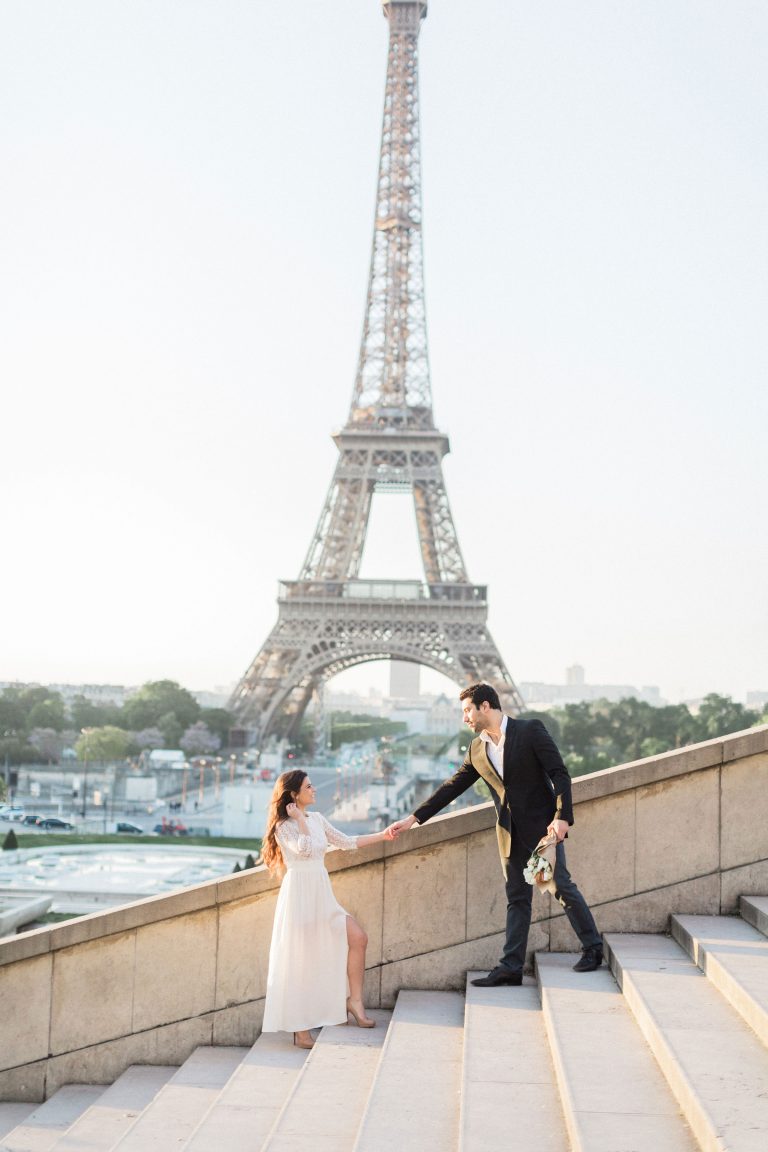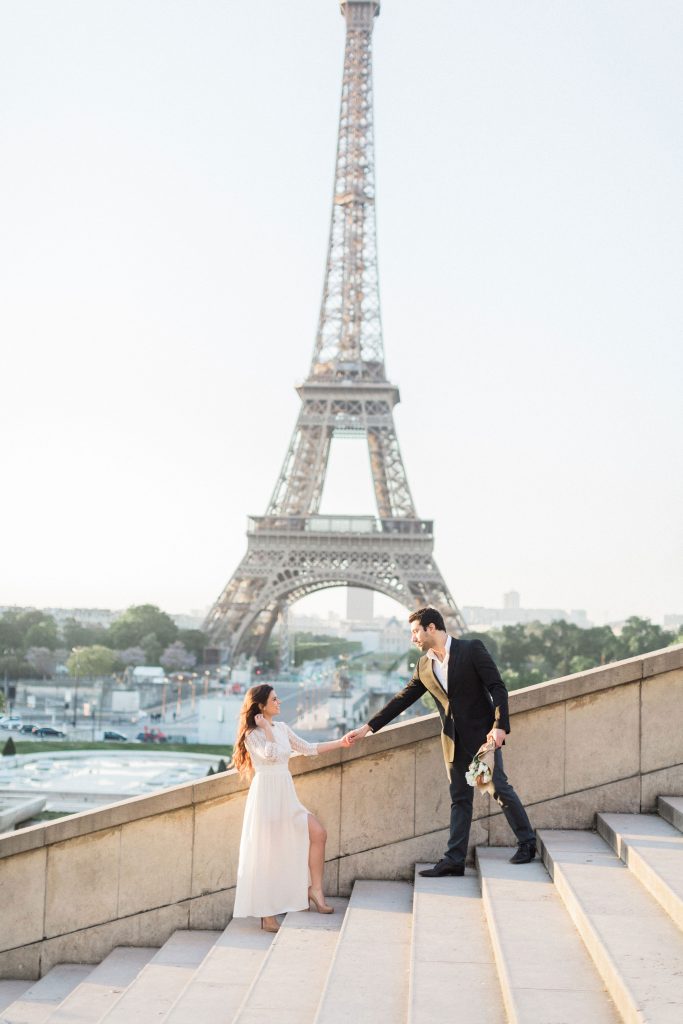 What is the benefit of going for a custom wedding dress?
Finding the exact dress for a wedding could take a lot of time, however, with a custom wedding dress, your imagination will come true. Whether it has a flowing train, corset, vintage vibe, lavish lace, overlay, or a princess ball gown, as long as you have the picture in mind, the achievement will be possible. It is "once in a lifetime" dress for a "once in a lifetime" event, you've got to prepare to make it count.
Another benefit of a custom wedding gown is that they are tailored just for the bride. To a large extent, though, this depends on how skilled and competent your dressmaker is. This does not only produce a physically appealing dress but also one that is ideal, cozy, and simple to wear—especially if it comes from Dressarte.
There are many various kinds of wedding dresses:
Mermaid or Column dress: These types of gowns are very identical to ball gowns, they are firmly held at the waist. They are however perfect for brides with hourglass shapes.
Ball Gowns: Ball gowns are full gowns that are excellent for brides with an hourglass figure. They have a high waistline and are not complicated to customize.
Sheath or Shift Dress: These are perfect for brides with thin stature. These types of gowns are uncomplicated, often with a smart bodice and a flared skirt.
A-line Dress: These are excellent for brides with a pear figure. They normally have a full skirt and a squeezed waistline.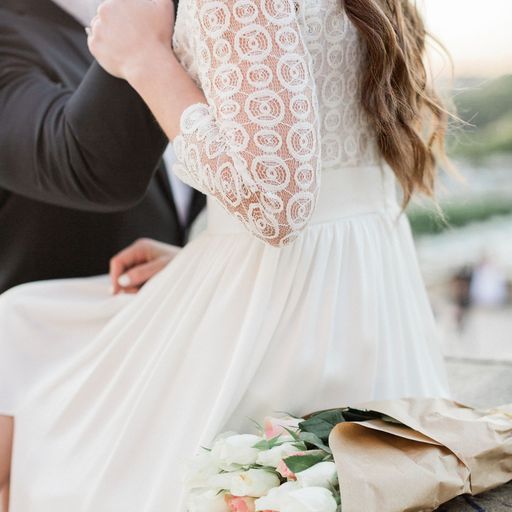 Custom mother-of-the-brides dresses
As a mother, nothing draws a parallel between witnessing the day your daughter has been anticipating. Despite that the attention will be on your daughter, yet, the wedding is also your big day. You are also the center of attraction and can not afford to look below expectation. Dressartre would create custom special occasion dresses that suit you as a mother,  thereby offering a youthful vibe for the mature.
There are usually no laydown rules when talking about the mother of the bride's dress for the wedding. However, many mothers like to harmonize their outfits with wedding colors or themes. If you're uncertain about what to wear, it is advisable to seek the couple's opinion. It won't speak well if your outfit outranks the couple's on their big day!
You have a lot of choices to make as the mother-in-law. Should the dress be long or short? Which fashion style will you pick? How many outfits would you love to choose? Dressarte will assist you in making sure you look fantastic without going overboard.
Custom birthday dresses
A birthday dress is likened to a treat from you to you and also a lovely and fun event. It takes a unique outfit or dress to make you feel like you're a celebrity. Custom dresses make you feel this way and are the dresses that sell most.
One of the advantages of a custom dress is that you'll never see someone putting on the same dress as you because they are made purposely for you. Dressarte will make you feel the uniqueness of your big event.
Custom prom dresses
Every girl likes to appear her best at prom. After all, it's the main fashion milestone!
Prom is not as distant as it appears! For custom prom garments, you go two to three months before your prom date. If you only need prom dress alterations, it is advisable you go 2 months earlier.
Dress designers at Dressarte design your dress based on your body figure.
Types of body figure
Illusion — These dresses feature a captivating see-through neckline or bodice made of sheer mesh fabric and are mostly beautified with dazzling embroideries and bold cutouts to make a lovely look.
Off The Shoulder — Off-the-shoulder prom dresses have a unique neckline that aids in exposing decently some part of the skin. This style features a bit of classic flair with its fragile small sleeves and special shape.
Short — These styles ditch the classic extended hemline and opt for an additional laid-back length. Short prom gowns have just as much disposition as the traditional long ones, without all the skirts.
High Neck — These structures are polished and refined and twist heads with their embroidered necklines.
Custom bridesmaid dresses
The bridesmaid should be the best dressed after the couple.
Dressarte has a lot of suggested styles for bridesmaid dresses that will be an excellent option for your wedding from flirty to elegant design. They offer a wide variety of inexpensive bridesmaid outfits that suit wedding gowns, while yet allowing them to portray their style and personality.
Dressarte can present your bridesmaid dresses with the most gorgeous assortment of dresses of your choice. You won't see a brand that can grant you better choices in color, style, or size than Dressarte. Imagine how nice it will be to feel along with the bride on her wedding day. 
If you like fashion, then read this one next and learn more about fashion logos and the meaning behind them.
* Written by Lana from Dressarte Paris
Editor's Note: The opinions expressed here by Fashinnovation's columnists are their own, not those of Fashinnovation.